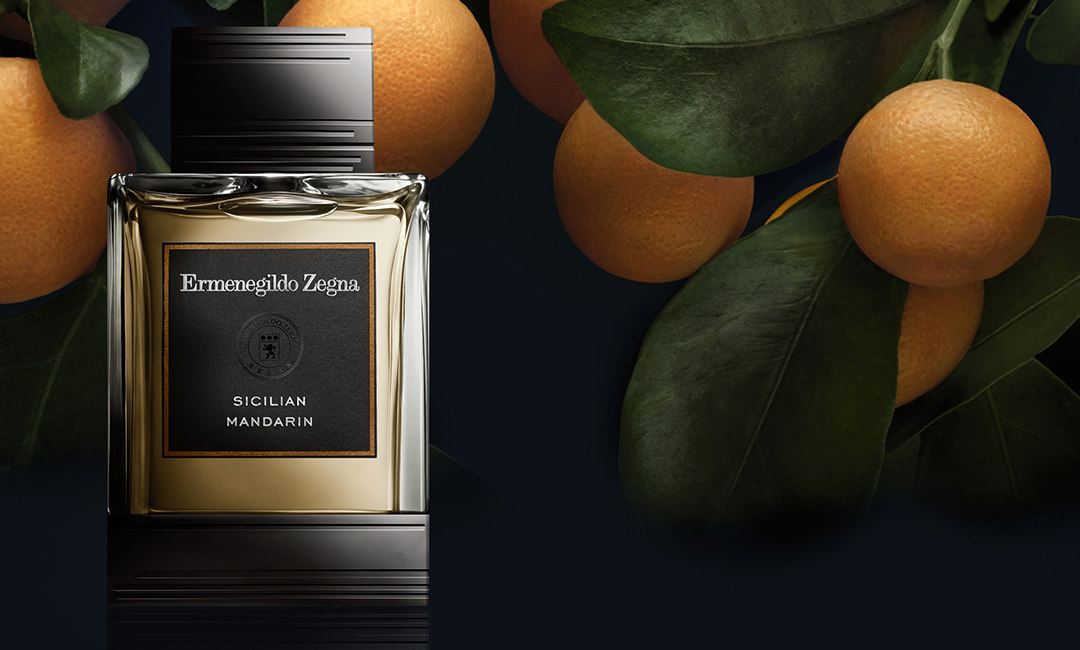 With summer just around the corner we're starting to think of changing over our fragrance for the new season. It's important to change fragrances seasonally, as so many fragrances smell very specific to either summer or winter. Keep reading to find out which lighter fragrance you should switch out your heavy winter scent for.
1. Creed – Selection Verte £380
Despite not lasting particularly long on the skin, we believe Selection Verte by Creed is worth the lack of longevity. The scent is ideal for summer with base notes of ambergris and top notes of bergamot, lemon, and mint, and is without a doubt our favourite fragrance for summer. Creed is without a doubt one of the most luxurious fragrance houses in the world, having been founded by a Father and Son in Paris in 1760, and still being privately held today.
2. Roja Parfums – Scandal £375
With a luxurious Swarovski crystal cap, this is the second most expensive of the fragrances on this list, but it is also one of the most exceptional we have ever used, with a scent rather like an English summer. Think woody base notes with a hint of fruity rhubarb. Bergamot tends to work incredibly well for summer months, and Scandal has top notes of bergamot, lemon, basil, petitgrain, lavender, mint, and tarragon.
3. Tom Ford – Neroli Portofino £155
One of the most well known and best loved summer fragrances on the market, you can't not have Neroli Portofino on a summer fragrance list. A very citrusy and aromatic fragrance, it's actually a unisex fragrance, but don't let that put you off, it in fact smells very much like a classic men's cologne but slightly lighter.
4. Ermenegildo Zegna – Sicilian Mandarin £146
With notes of mandarin, bergamot, spearmint, petitgrain and moss, Sicilian Mandarin is a long-lasting and beautiful fruity fragrance that manages to stay light and fresh rather than overpoweringly sweet. We highly recommend this one if you're after a classic citrus cologne that will see you right through from spring to autumn.
5. Jo Malone – Wood Sage Sea Salt £88
An exquisite cologne for any ocean aficionado's, Jo Malone's Wood Sage Sea Salt will satisfy anyone longing for the smell of salty sea air and beaches covered in driftwood. A very light scent, Wood Sage Sea Salt is the ideal addition to a cologne collection that currently contains more heavy fragrances.
6. Acquo Di Parma – Blu Mediterraneo £64
Another unisex fragrance, Blu Mediterraneo has top notes of bergamot and citron, and base notes of vetyver, benzoin and musk. This one smells strongly of lemon so be warned if you are not a fan of lemon scents, however if you do enjoy that sort of scent, you will absolutely appreciate how summery this smells.
7.  Hermes – Terre D'Hermes £57
This is another fragrance that will see you right through from spring to autumn, and is ideal for day-to-day wear. A brilliant basic cologne for the office or weekends (this isn't one to wear when going out), you definitely will not regret adding it to your collection.
Tell us in the comments below if you own any of the above and what your favourite summer fragrance is.