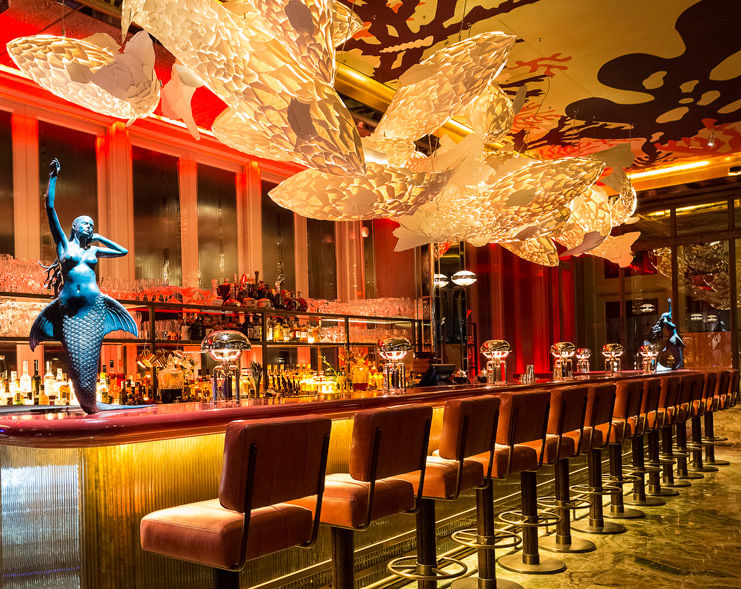 What: Sexy Fish
Where: Mayfair, London
Style: Glamorous and celebrity-filled
Food menu must orders: 5 Varieties of Sashimi, Isles of Mull Scallops, and Miso Glazed Chilean Sea Bass.
Drinks menu must orders: You can't go wrong with a bottle of the Sauvignon Blanc, Huia 2014. An exceptional New World wine from husband and wife team Mike and Claire Allen in New Zealand.
Overall Opinion: Fantastic fresh seafood in a glamorous and busy setting. A brilliant restaurant to go to if you're trying to impress, but make sure you book early!
Rating: 7/10
Book a table online, or call 020 3764 2000
Sexy Fish, Berkeley Square House, Berkeley Square W1J 6BR